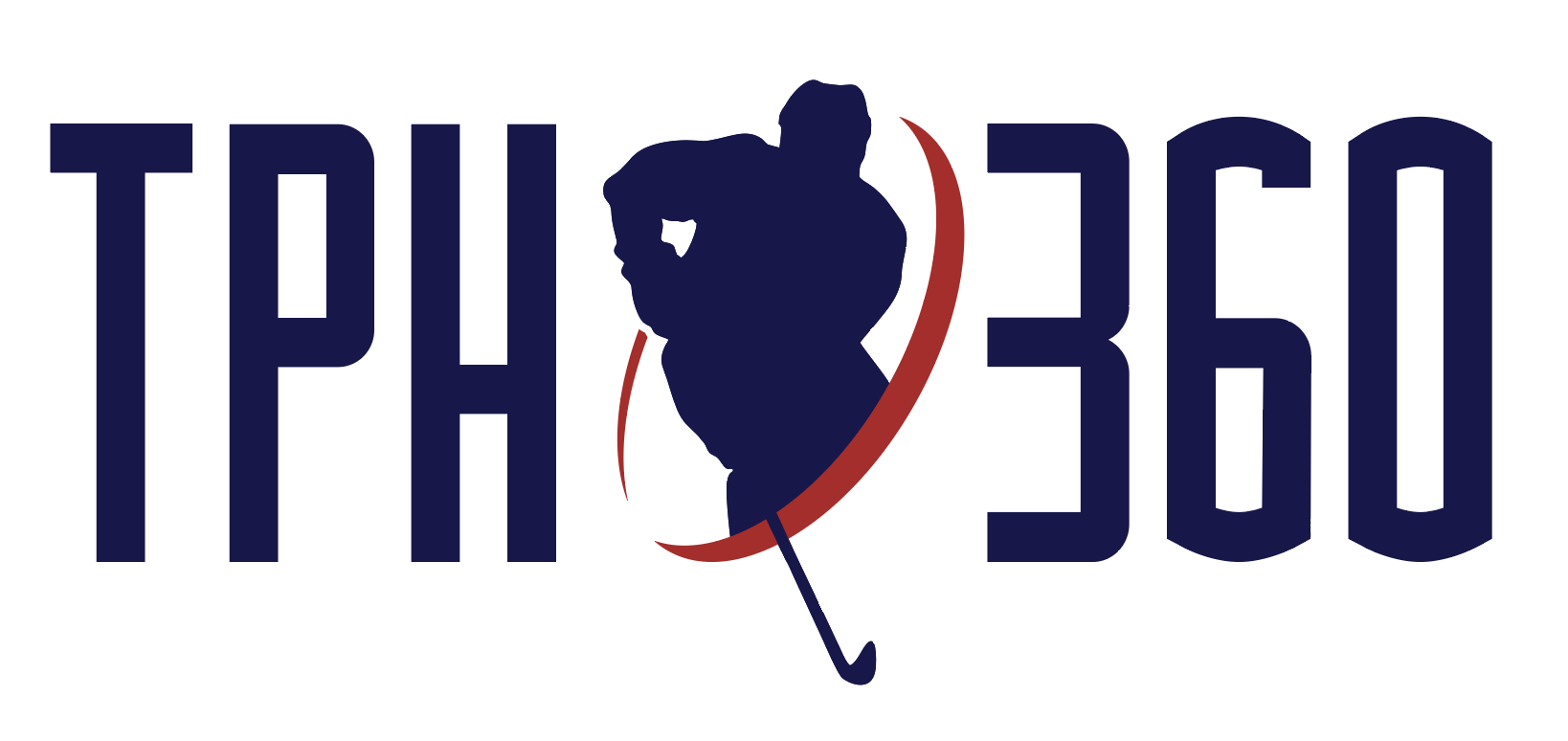 TPH 360 - THE COMPLETE PLAYER
8 Week Program: June 3-August 1 (No Camp/Programming Week of July 1-July 5)
2010 - 2015 (Squirt, Peewee, & Bantam Players)
This is Colorado's most comprehensive and fun hockey ATHLETE summer development program! The TPH 360 - Complete Player summer program combines on and off-ice hockey training development as well as secondary sports instruction, video and IQ, and leadership workshops. This program is intended for travel-level hockey players that love the game and want to become not just better players, but better athletes! We have designed this program to help you and your family enjoy your summer with flexible payment options that allow you to only choose and pay for the weeks you want to attend and still have the opportunity to become a better player over the summer without sacrificing family or sport! 
Multi-Sport Training for Total Athlete Development
Professional instruction from coaches in Lacrosse, Baseball, Soccer, Pickleball & Basketball.
Sessions to expect:
On-Ice Skills Training

Secondary Sports Instruction (basketball, soccer, etc)

Video IQ Sessions

Leadership Workshops

Off-Ice Skills Training

Off-Ice Workouts

Yoga & Strength Sessions
Each player will receive:
Jersey, t-shirt, & hat

TPH 360 training manual

On & Off-ice testing report for all athletes that complete the full 8 weeks

TPH HIGH PERFORMANCE
TPH Jr. Prep: June 3-August 1 (No Camp/Programming Week of July 1-July 5)
The TPH Jr. Prep program is for Colorado's top Midget and Junior Hockey Players. The Jr. Prep Program will prepare players for their upcoming season by breaking down the specific skills forwards, defense, and goalies need to be successful both with and without the puck. We prepare players for success by breaking down skills and building those skills into game-specific scenarios. We also use video to support every situation and improve the decision-making IQ of each player.
This program uses the most advanced teaching and skill development techniques in the most practical environment possible.
Players will be challenged daily in:
Video IQ sessions

Position-specific skill sessions

Off-ice strength & conditioning workouts

Sessions where athletes get to apply their skills in competitive settings against each other
Each player will receive:
Jersey, t-shirt, & hat

Daily recovery shakes

Summer Training Manual
PROFESSIONAL COACHING STAFF:

Jordan

Pietrus: NCAA Div 1 Captain Brown University, 9 Years & 500 games of Professional Playing Experience
Jay Sprague: NCAA Div 1 Champion Michigan State University, Pro Player
Dylan Strom: NCAA Div 1 Assistant Coach Michigan State University, CO High School Champion Head Coach
Michael Anton: Colorado Thunderbirds u14 Coach and Long Time Player
Adam Shaner: Colorado Thunderbirds u13 Head Coach
Denver Human Performance - Official Strength & Conditioning Coaches
Jacksen Appelquist - Head of Goaltending
GUEST COACHING STAFF:

Ryan Durocher: Colorado Tigers Director of Hockey - Operations NCAA Div 1
Angelo Ricci: NHL Skills Coach, Philadelphia Flyers
Dallas Ferguson: University of Denver Assistant Coach (Ice Hockey)
Heidi Wilderman: Certified 500-hour yoga teacher (RYT 500) and a 95-hour certified Children's yoga teacher (RCYT)
Many other guest coaches to be announced!