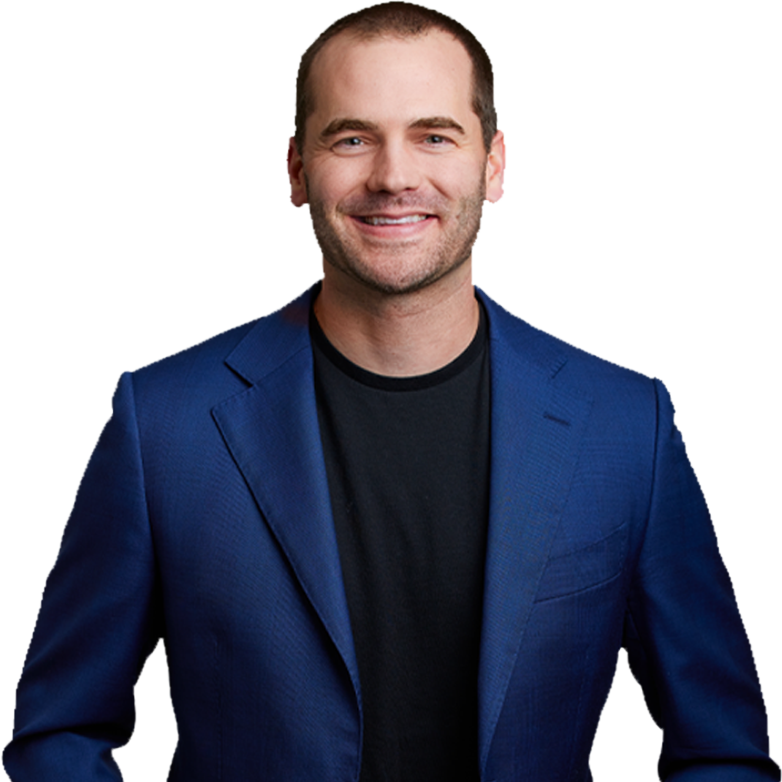 Welcome to TPH Academy's first annual Impact Report! We're excited to share - for the first time, all in one place - TPH-wide highlights spanning an academic year.
The 2021-2022 year began on a celebratory note as we turned 20 years old as a company. We took a moment to reflect on our evolution and growth, while also appreciating the fact that we've remained true to the sense of purpose the company was founded upon. Our passion for leading, for being different, for advancing the person and not just the player, and for working in a strong ecosystem of families, teammates, and partners to create positive impacts - in and beyond the game - remains at our core.
We're thrilled to capture this passion, and most importantly the outcomes from it, in this Impact Report. Here you will see partnership, community, and growth - our brand promise to families - in the connections created with and between our student-athletes, the breadth and depth of engagement and resulting contributions in our communities, and the quantifiable development our student-athletes experience as they discover new levels of potential.
Our team of incredible mentors, coaches, trainers, and educators have a deep understanding and appreciation for the journeys our young student-athletes are on. Our teammates truly go above and beyond for the families who place a great degree of trust in us at an important time in their childrens' development.
We're especially fortunate to have the opportunity to work and connect with amazing kids, who pour their hearts, minds, and bodies into their development. They arrive at TPH with a spark. It's our duty to help them not only channel that spark into academic and athletic success, but also create positive outcomes in their communities as leaders, contributors, and positive influencers.
We hope you enjoy the moments shared here that made the 2021-2022 academic year our best one yet at TPH Academy. We're also excited to share just a sample of what's to come in anticipation of the 2022-2023 season, because as our founder Nathan Bowen has often said over the past year, "We've celebrated our 20th anniversary as a company, but in so many ways we feel like we're just getting started."
For being with us on this journey, whether as a student-athlete, a parent, a teammate, or a partner, we thank you for all you do as together we strive to lead the world in the holistic development of student-athletes.

Alan Keeso
Chief Executive Officer
TPH Academy
TPH's Purpose
is to lead the world in the
holistic development of student-athletes,
advancing – in and beyond the game – the
next generation of impact players.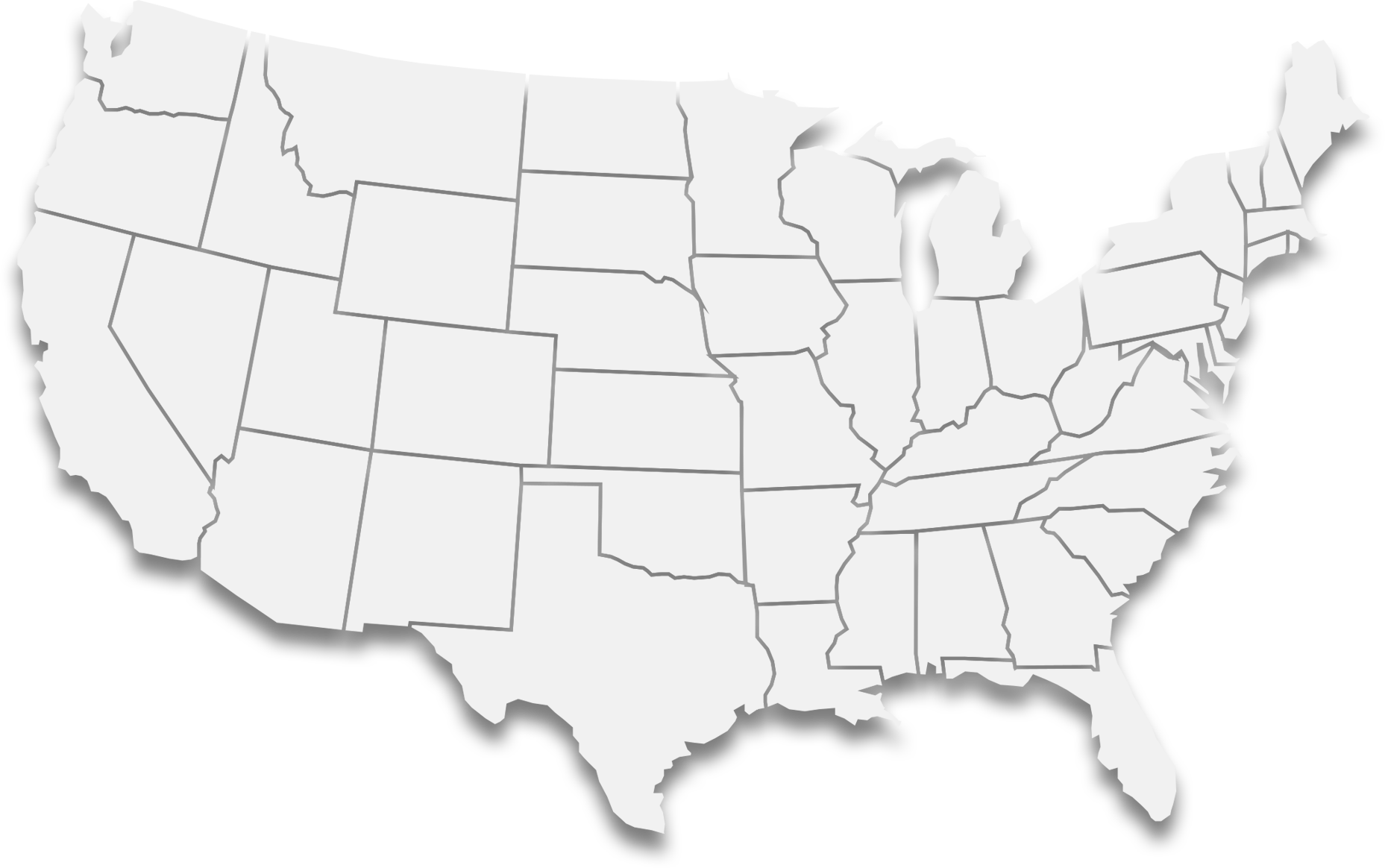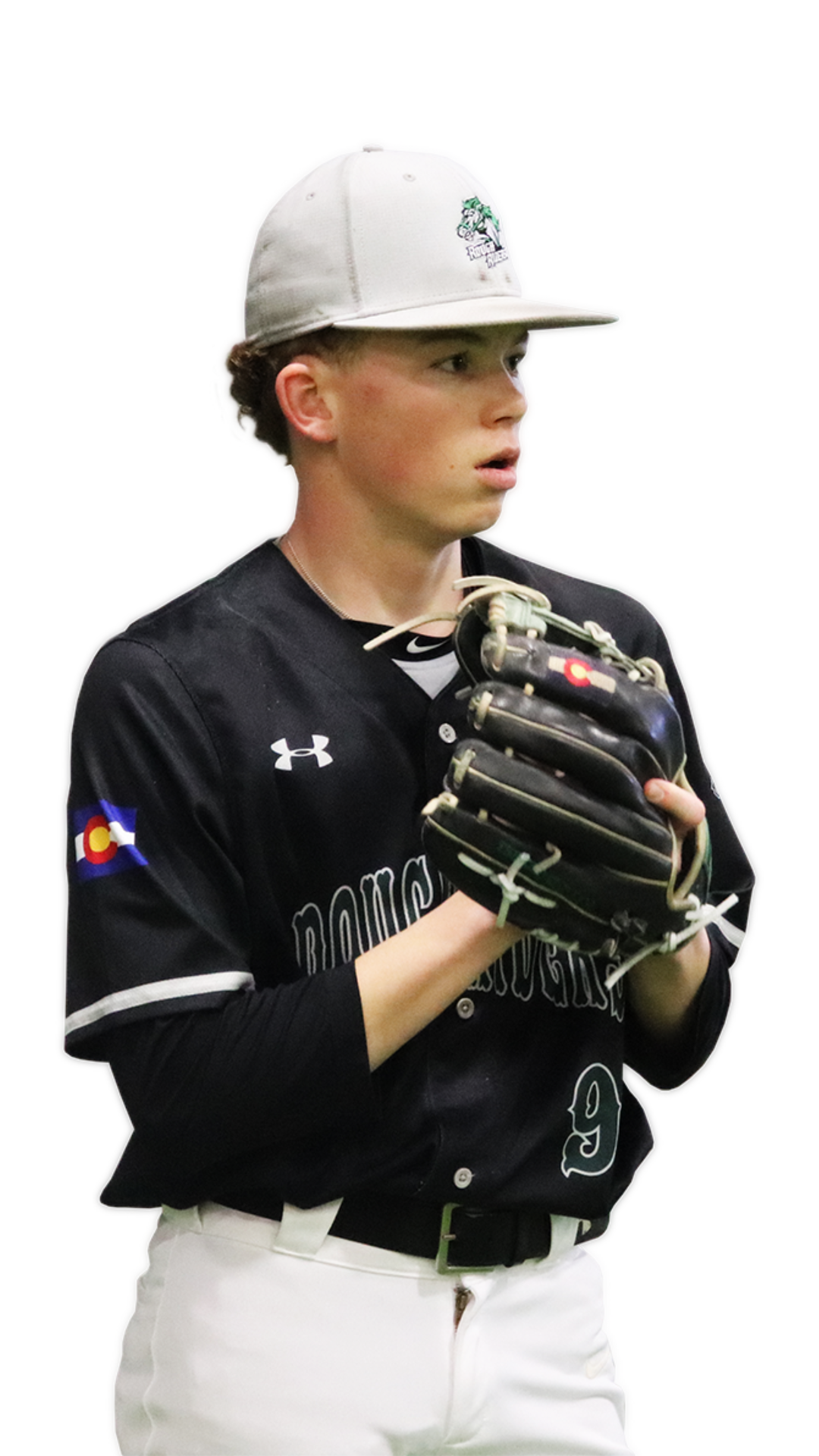 ACADEMIC AND ATHLETIC EXCELLENCE
Mentorship is the foundation of TPH and begins with building a strong connection with our student-athletes and families. Supported by our TPH Performance App, which tracks student-athlete academic progress, athletic testing, and weekly wellness survey results, our team builds strong, meaningful connections with student-athletes and families. As a result, our families are better informed on their children's holistic performance and well-being than prior to joining us at TPH Academy.
Becoming an elite student-athlete starts with being a well-rounded person and requires support from a community of people - a village. Our student-athletes gain a new community of like-minded friends, invested teachers, committed coaches, and TPH alumni who bring their own vast networks. In addition to increased breadth of community, student-athletes will also experience deeper ties to their local community as builders, contributing through extra-curricular activities and acts of service to others.
The experience at TPH Academy is a rewarding one. Our student-athletes own their development and in the process experience measurably improved performance in their academics, training, and sports, growing in confidence along the way. Most importantly, student-athletes maintain the enjoyment of "being a kid". Our model empowers them to pursue their goals without having to choose between academic and athletic success, all while maintaining the enjoyment of the journey - in and beyond the game.
ACADEMIC AND ATHLETIC EXCELLENCE
interested in learning more?
Discover why over 100+ hockey tournament event owners trust EventConnect.
Are you a tournament organizer tired of using multiple software platforms to manage the various components of organizing your tournament?
Rest easy - you now have everything you need to address the nuances of your event all in one place.