The fuel You Need
to Level Up Your Elite
We heard you, TPH families! You want more breakfast, lunch, and dinner options for your athletes. That's why we partnered with Metabolic Meals. Metabolic Meals delivers high-quality, clean-ingredient, meals right to your door.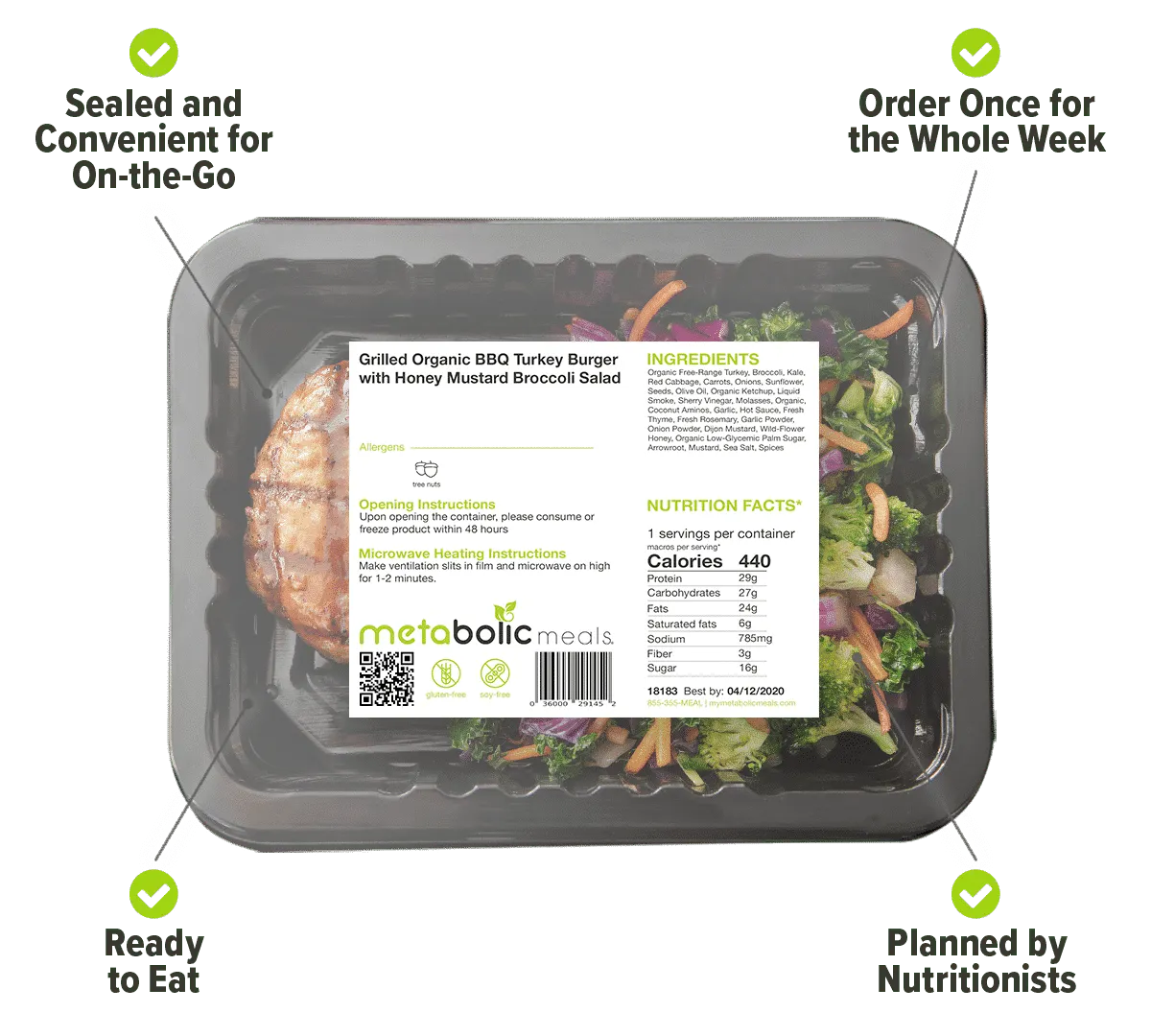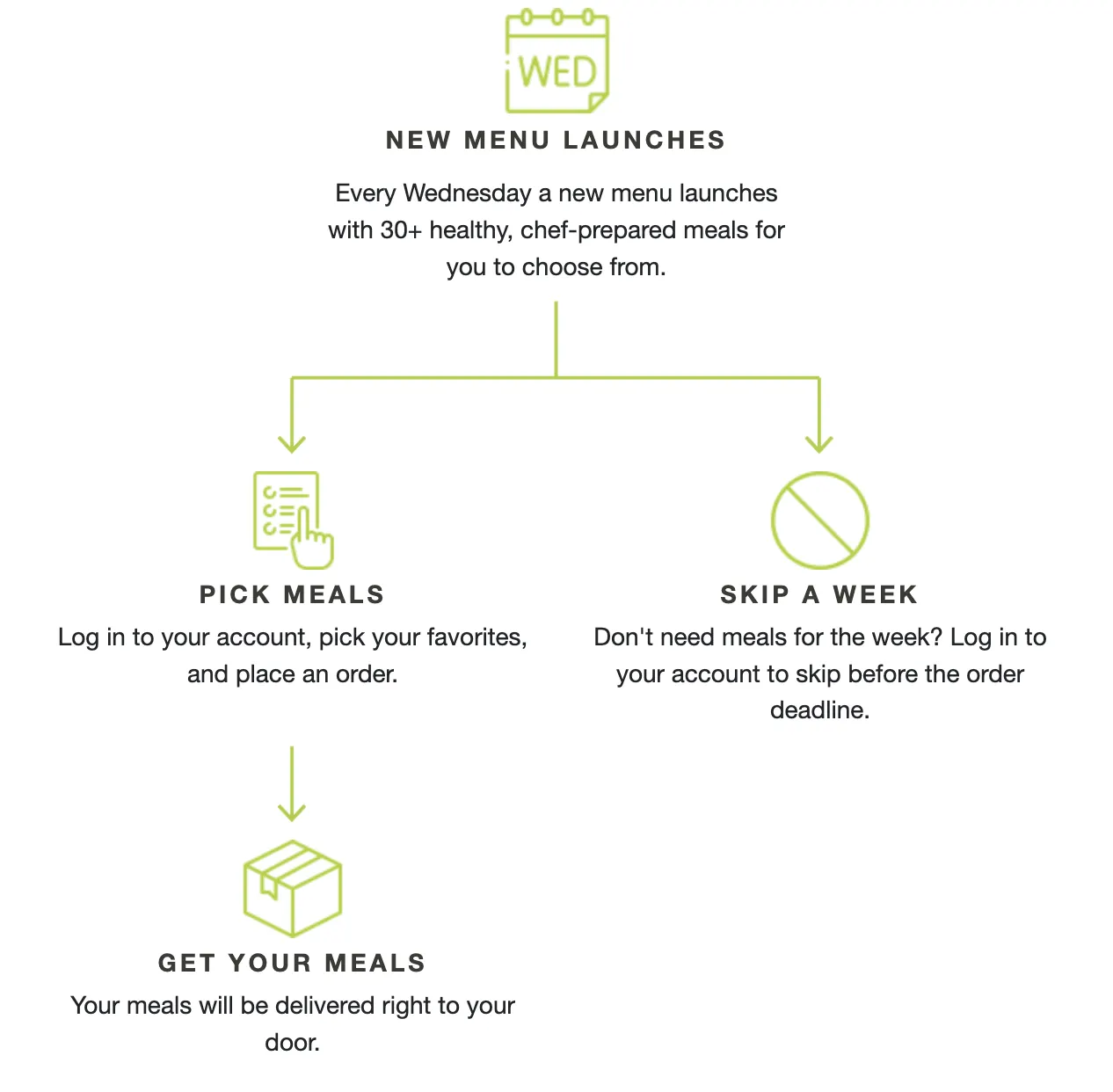 HIGH-PERFORMANCE • DELICIOUS
Delivering to TPH Athletes & Families Nationwide
Convenient and efficient packaging makes it easy to get your athletes the meals they need – all in one organized and reliable delivery.
Choose Your Meals: 30+ New Meals Weekly
We Cook & Ship: Chef-Prepared, Nutritionist Approved
Heat & Enjoy: Ready in 2 Minutes
Metabolic Meals has over 20,000+ satisfied customers and is trusted by top nutrition research studies, elite athletes, and busy people who need the best.
Got questions? Looking to speak directly to a member of the Metabolic Meals team? Click the link below to connect!